We are currently upgrading our website to show what Commercial products we supply. Here are a few examples of what we have in stock. Our warehouse is HUGE and as such it will take a very long time to show you everything we have. If you have something in mind, send us an enquiry below or give us a call on our freecall hotline: 1800 379 777
We stock only SWF (Valeo) commercial Column stalks.
We are a wholesaler and as such most of our clients are eligible for trade discounts. Contact us to see if you meet this criteria.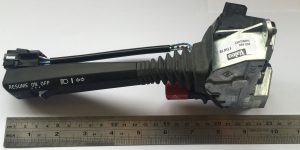 202 682 Right Hand Drive Combination Switch – Mercedes Benz Buses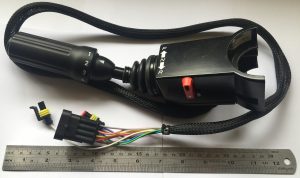 202 845 Column Switch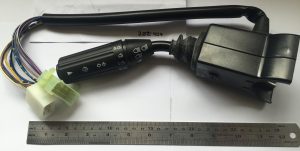 202 904 Column Switch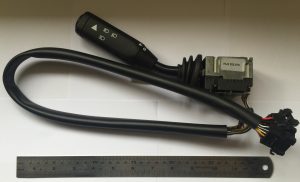 203 117  OE#81255090093/SWF 203 117/202 876/202 356 TURN SIGNAL SWITCH CW-TR0677 Left hand drive FOR MAN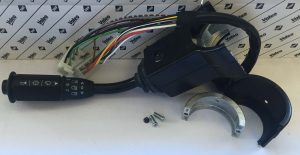 SWF 201 259 Man Truck Turn Signal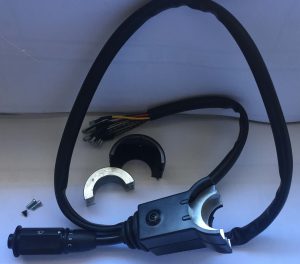 SWF 201 246 Turn Signal Switch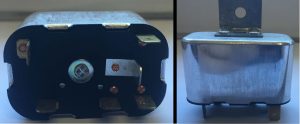 SWF 201 210 -Head Lamp dipper relay
 SWF 201 205 Flasher Switch

 SWF 201 075 Flasher Switch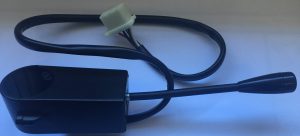 SWF 201 071 Flasher Switch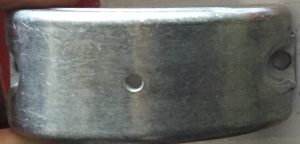 SWF 288 639 Housing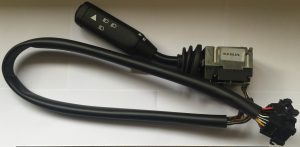 SWF 203 117 Blinker Switch for Man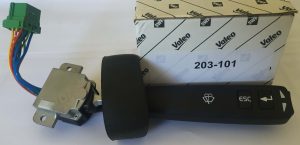 SWF 203 101 Windscreen Switch with Cruise Vol B12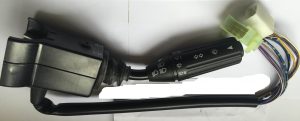 SWF 202 904 Column Switch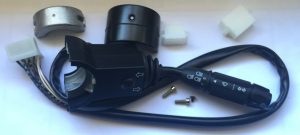 SWF 202 627 Right Hand Multi function Switch.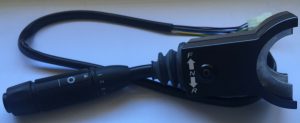 SWF 202 312 Folk lift Switch

 SWF 202 243 Right Hand Switch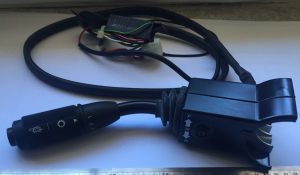 SWF 202 138 Folk Lift Switch

  SWF 202 137 Column Stalk