Bus, Train, Tram and Custom Commercial Products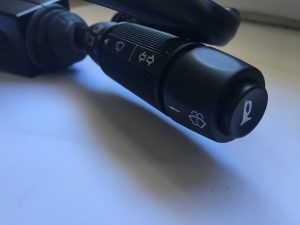 SWF components include:
Column Stalks and Indicators
Switches
Inserts
Wiper Components
Gas Struts
Our SWF components suit Bus, Train, Tram and custom vehicles.
Bus Builders and Maintenance Officers find your ideal SWF components at Frys Spares shipped from our Sydney and Brisbane Warehouses. Give us a bell on our free call: 1800 379 777.
Being the first importers of SWF wiper systems and components since 1996 we have seen a lot of commercial builders move towards the brand for its reliability. We stock wiper arms, blades, switches, inserts, column stalks, and wiper motors.
We have expanded our commercial sector to include an outlet in Acacia Ridge, Queensland as well as having an outlet in Crow's Nest Sydney.
Mark Fry is our expert having been brought up on SWF and is contactable on 07 3373 8099 for any of your product enquiries.
In Sydney Keith Wallington is on hand with over a decade of experience. He is contactable on 02 9438 4588.
We know our product and only import our components from Europe with the European stamp. We know that its quality from SWF. If you want to build it to last, contact us.