Brake Pads, Rotors, Shoes, ABS Sensors, Drum Brakes, Brake wear sensors, Brake Master Cylinders and Wheel Cylinders.
We carry a range on hand to cover most European Car Makes on Australia's roads. 
Being the most important safety feature of your car, we stand by our brand choices of Borg & Beck, Bosch, and Zimmerman to deliver OEM quality products for your European Car.  Our 860 lines cover most vehicle makes out of Europe that are on Australian roads.  If you love your car, and want the best German designed brakes available, then we are the place to call.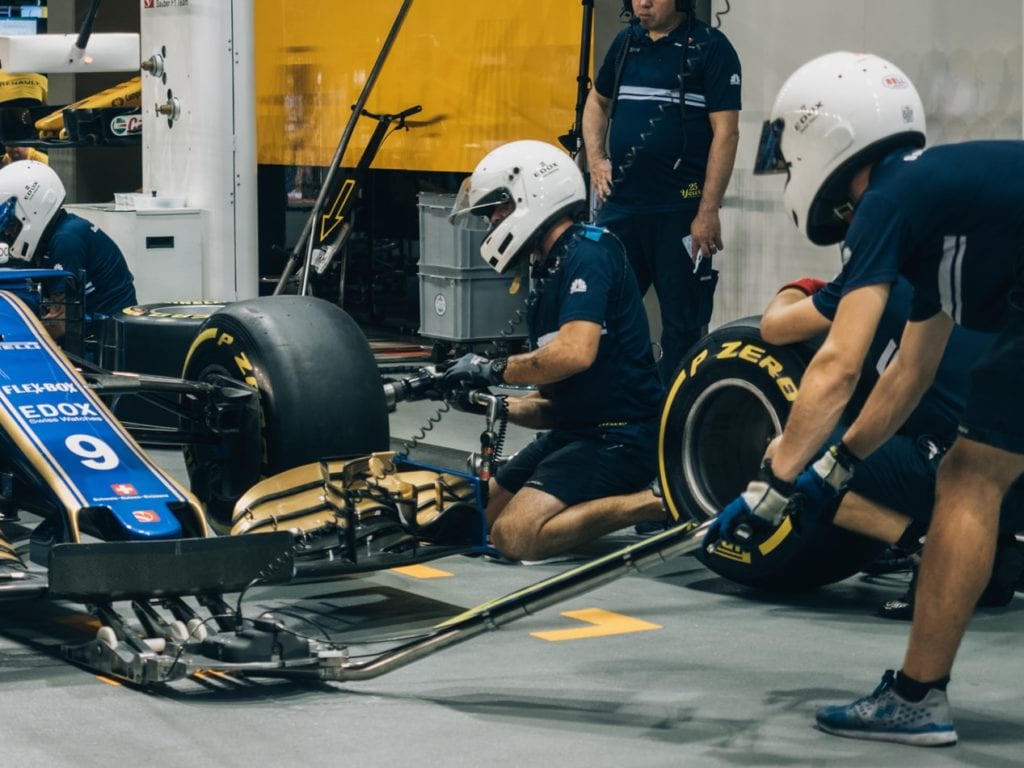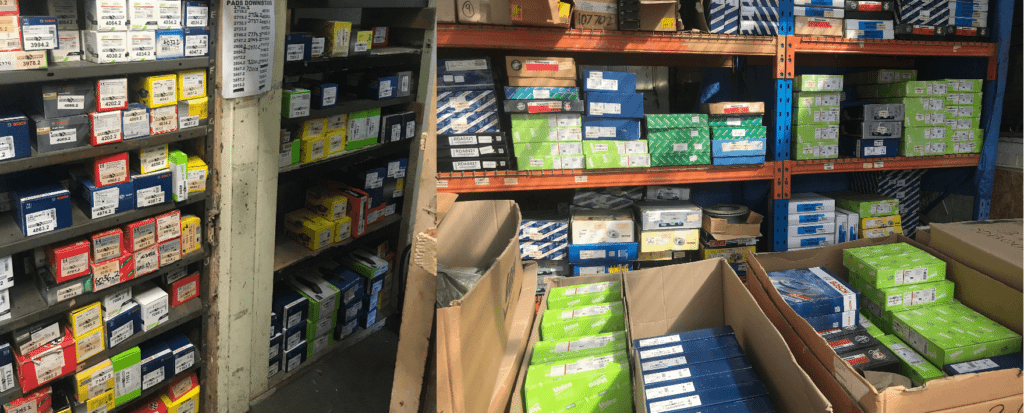 Our clients are busy, and to keep a busy workshop functioning is FAST turn around on services. Our Brakes are purchased with this in mind. They fit well, are on hand and ready to place on your clients vehicle within an hour of your order. Zimmerman is our premium brand witch we carry in both Discs and Pads. We also carry Bosch and Borg & Beck, which are both OE manufacturers.
If ever there is a concern with your brakes then we have a no fuss return policy. We are in direct communications with manufacturers to give feedback when due. Our Brakes are your perfect fit.