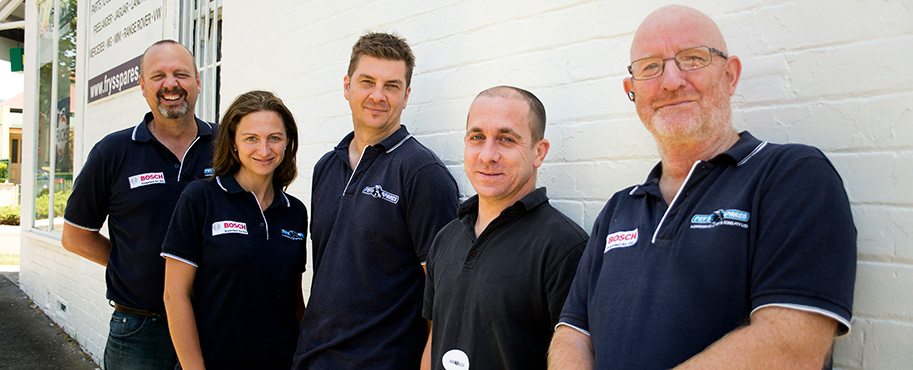 Fry's Spares is into its second generation of family management. A wholly owned Australian family company founded in 1977 by our dad John Fry.
It's now being managed by Michael Illes in NSW and Mark Fry in QLD
The company was formed with a vision of supplying German original equipment parts to suit Volkswagen passenger vehicles to the Australian automotive market. Over time we have expanded our range to cover German, British and French Marques of BMW, Mercedes, VW, Audi, Land Rover, Jaguar, Citroen, Fiat, Renault, Volvo, Peugeot, Alfa Romeo, Mini, and MG.
In 1992 we moved into the commercial vehicle market becoming the largest supplier of SWF windscreen wiper and electrical parts to manufacturers and operators of commercial fleets of buses, trucks, trains, boats, mining and agricultural vehicles.
Our aim is still the same, to provide the best quality parts from the worlds original equipment manufactures from Europe to the southern hemisphere. Our clients hail from Australia, NZ, Fiji, USA, Canada, New Caledonia, Singapore, India and Malaysia. Our Mining customers have us delivering to all parts of the globe.
Thanks for visiting our site!
Amber Illes and Mark Fry