Our staff never leave with the majority working with us for the past 10 years. With retention like ours it's hard to get your foot in the door. Yep still  no one is leaving. It must be the monthly pizzas or the good work life balance we encourage. 🙂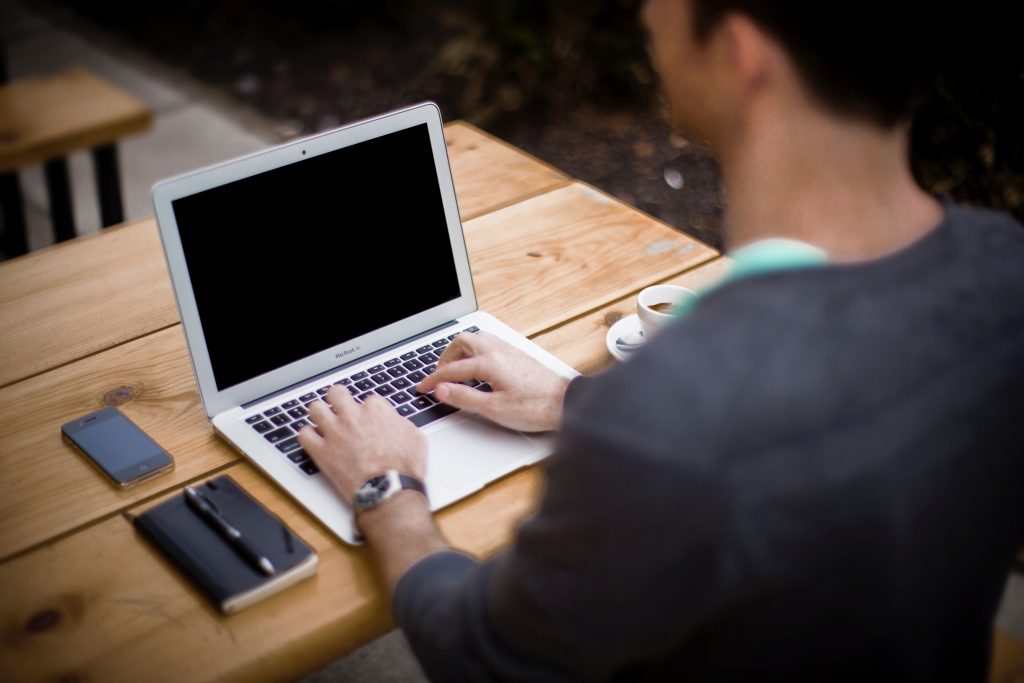 Currently we have no positions vacant.
If you are still interested in working with Fry's, send us a email through our contact and Michael will get back to you.